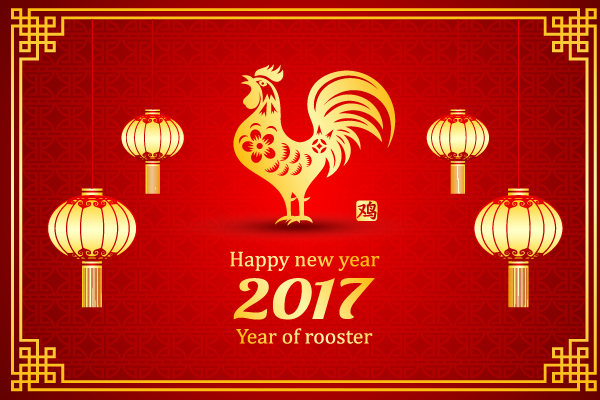 Hi Guys,
We would just like to wish all our friends in China a very happy and prosperous Chinese New Year.
2017 has already been a great year for Applegreen, and we are celebrating today with a Chinese Lunch…Yum!
This year is the Year of the Rooster, which are renowned for their timekeeping and punctuality…. Luckily we have our alarm clocks to get us through January… Let the celebrations commence!